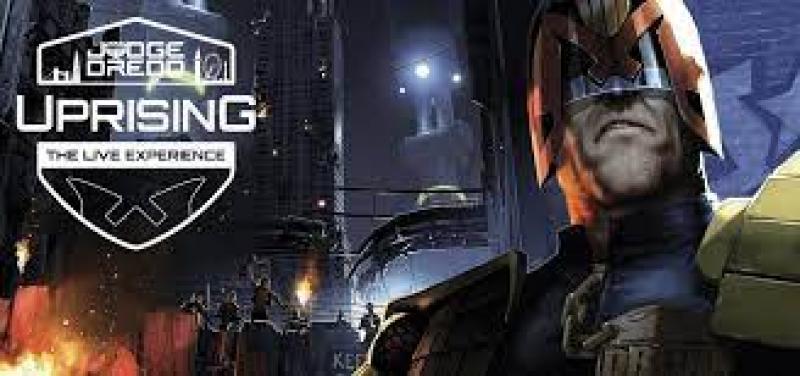 05/09/2021   Little Lion Entertainment have been promoting Judge Dredd Uprising  based on Rebellion's Mega-City world, a concept described by Lionetti-Maguire, founder and CEO of Little Lion - who were responsible for The Crystal Maze - as an amalgam of comic book, sci-fi film, immersive theatre, escape room, action adventure, and full-on indoor theme park.
Trailed as opening in central London spring 2021 the attraction has so far named either a date or venue.
Anyone know why or what is happening?
About the intention –
https://www.syfy.com/syfywire/judge-dredd-live-experience-exclusive-preview
all copyrights acknowledged