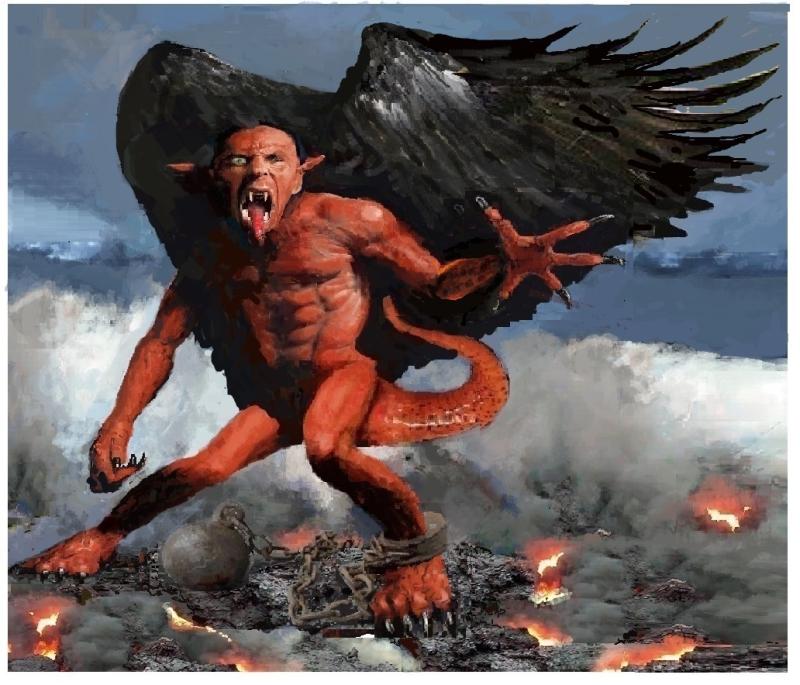 18/01/2023  Been absent for a while 'cos life has been complicated.
This image just to show I am not dead yet. 
Hi Arthur,
That last line is good to hear and there's certainly a  lot of devilish life in this image too!
All the Best,
Andy.
I also couldn't detect much change due to the app update; still very vibrant and punchy!
Andy
Hullo Andy.
yes, still carrying on carrying on.
The up-date that changed Paint I am getting used to - even with some of it's limitations beginning to like.
Does anyone else but me use it?
Best.
Arthur
Add new comment